I don't usually cover Power Rangers alums and one fan has e-mailed me sightings but I leave that to the awesome blog
After the Power
that spots any sighting of an actor has appeared on Power Rangers in one shape or form. But I feel bombarded by two alums on commercials on TV since I watch like nine hours a day.
Patricia Ja Lee (Cassie of Turbo and In Space) is in a Citicard commercial.
http://afterthepower.blogspot.com/2011/09/commercial-patricia-ja-lee-for-citicard.html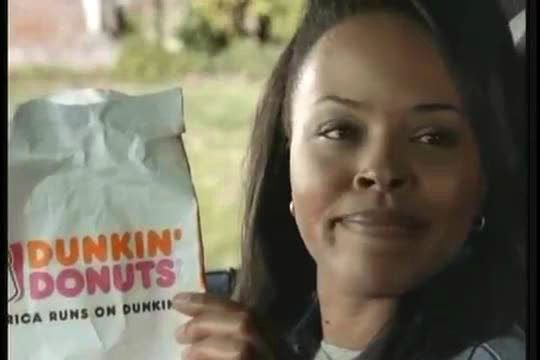 Nakia Burrise (Tanya of Zeo and Turbo) was in a recent Citibank commercial with Mary J. Blige as well but now I see this Dunkin Donuts commercial with her in it so often.
http://afterthepower.blogspot.com/2011/11/commercial-nakia-burrise-for-dunkin.html